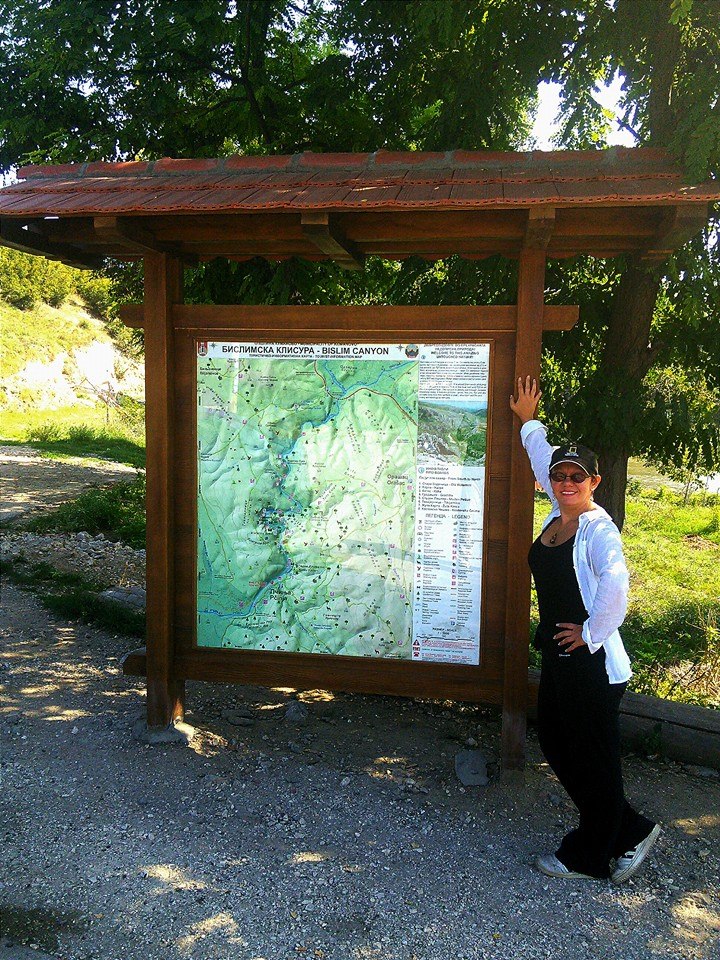 Members of HAEMUS will take part at the upcoming Symposium Viminacium 2014, scheduled from September 29th to October 3rd, 2014 in Viminacium, Pozarevac, Serbia. The following abstract will be included in thematic sessions as a part of the conference:
Heritage Recourse Management and Tourism Promotion of Northeast Macedonia
Vasilka Dimitrovska*, Ivica Milevski**
*HAEMUS – Center for scientific research and promotion of culture, Skopje, Republic of Macedonia, e-mail: dimitrovska@haemus.org.mk ** University "St. Cyril and Methodus", Faculty of Natural Sciences and Mathematics, Institute of Geography, Skopje, Republic of Macedonia, e-mail: ivica@iunona.pmf.ukim.edu.mk
 Abstract:
The cultural, historical and natural heritage represent the basis for the tourist offer of a place, region, country or a wider area. In this respect, the Northeast region of the Republic of Macedonia is rich in contents, which have till recently been insufficiently presented to the public and thus poorly visited by tourists. Taking all specific spatial aspects into account, one of the most suitable ways for initial tourist activation of this region is the management of its natural, cultural, historical and archaeological resources.
In the period 2009 to 2014, the Northeast region of Macedonia has seen the implementation of several projects, including the creation of strategies for the development of tourism in general; evaluation study of natural and cultural potentials for development of alternative tourism; and study for mapping the travel routes and setting up information charts. These projects were mostly focused on identification and evaluation of natural and cultural resources, at the same time representing community values. Due to the diversity of resources, the influence of its results was estimated to affect long-term planning in many spheres regarding the local development.
An attempt was made to create a significant number of tourist products, for the benefit of the tourists, as well as the local community, by generating economic development. As a conclusion, we would like to point out that the most important determinant in promoting natural and cultural resources is a thematic unit based on the identification of similar or the same locations that build a product. Thus, the main goal of any tourist product based on heritage is to make itself recognizable in local, regional, but also international frames.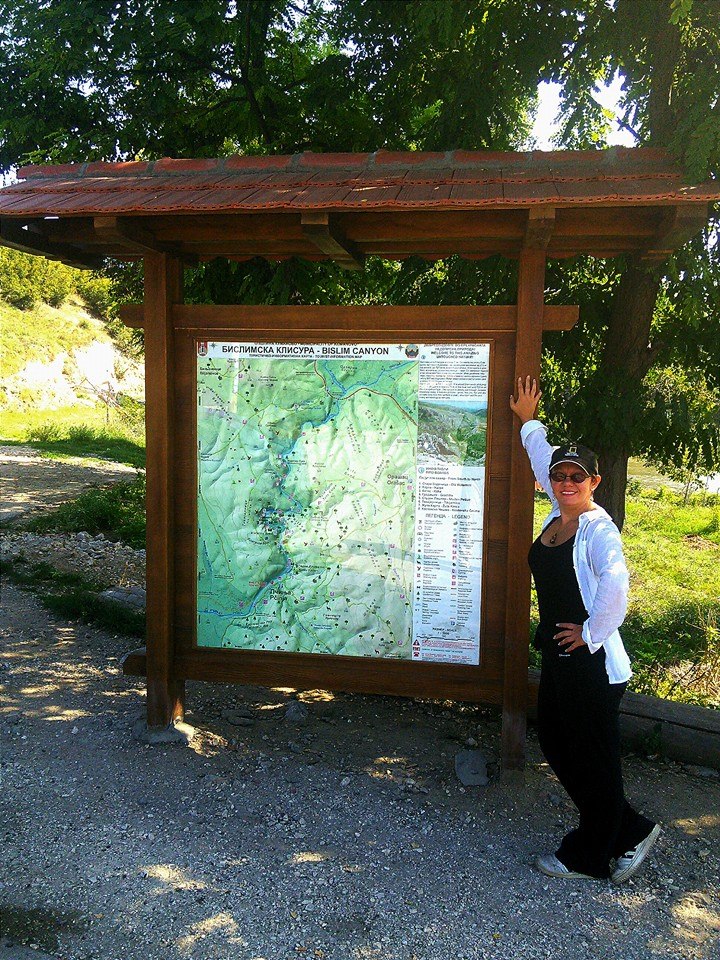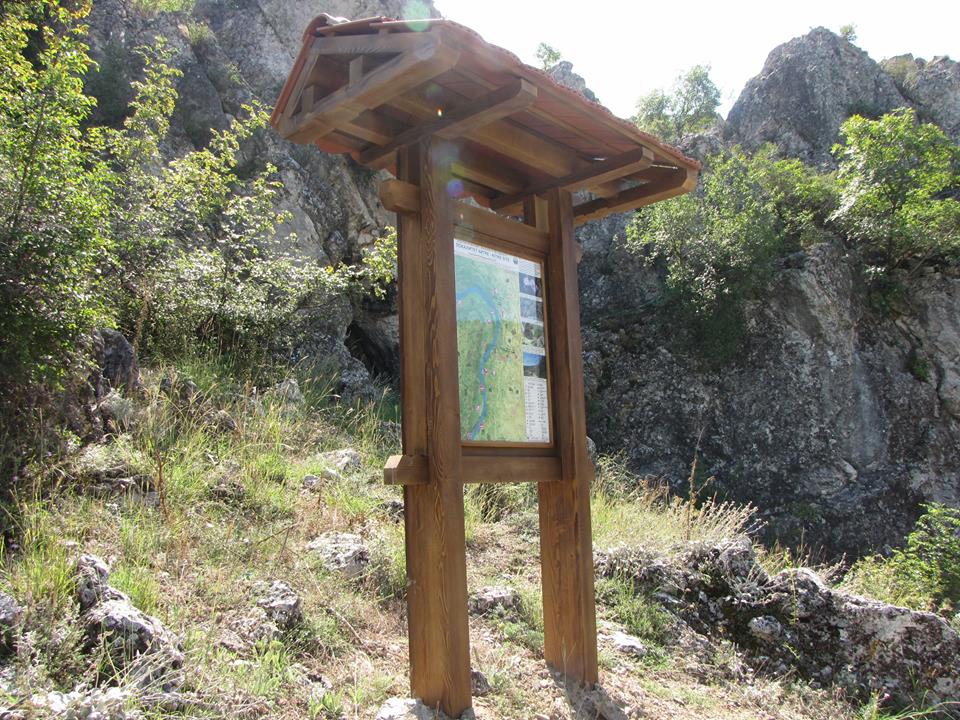 Tables designed for promotion of Bislim canyon (Kumanovo, Republic of Macedonia)