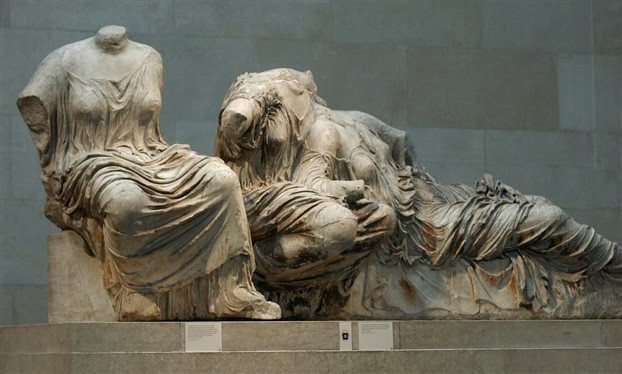 Andrew Douglas Alexander Thomas Bruce is the descendant of Lord Elgin, who stole the Parthenon sculptures in the 19th century. The 11th Earl of Elgin has an entire ancient Greek throne and a sarcophagus in excellent condition decorating in his castle in Edinburgh.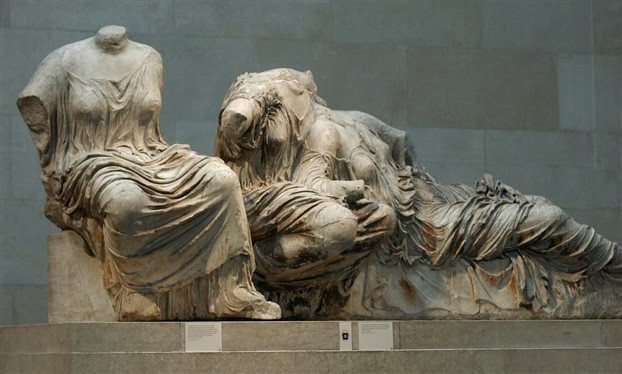 In an interview, he declared "my ancestor took away the marbles in an effort to save them," adding that "in my life I have met Greece with a different view from Melina Mercouri on marbles issue. For this reason, I still think that I do not have to restore my ancestor's memory."
Moreover, on October 23-27, the 3rd International Conference of Experts on the return of Cultural Property took place, focusing on the Parthenon Marbles repatriation. The opening ceremony was accommodated in the auditorium of the Acropolis Museum, while the rest of the sessions took place in Ancient Olympia (SPAP Conference Center). The Minister of Culture and Sport, Panos Panagiotopoulos stated, "the reunification of the Parthenon marbles is a deeply ecumenical and humanitarian issue."
[youtube]VofSlm2iU_g[/youtube]
Recently, UNESCO submitted a letter to the British Minister of Foreign Affairs and Culture and to the Director of the British Museum as well, informing them about the demands of the Greek side. The issue comes in the International Intergovernmental Conference of UNESCO which is going to be held November in Paris.
Source: Greek Reporter